Best Removal Company Sheffield
Getting ready to move? There are a lot of checks to be made once you have decided to move and where you are going to move to and successfully moving. From packing and planning to working out how  you're going to pack and unpack and organize everything once you're finished, you'll have to scan quite a large 'to do' list before you can sit back and relax in your new home. And   moving day there's always last minute things to do.. Even the best of planners can find moving day to be hugely tiring, but fortunately, there are ways to make it a little bit easier, and less stressful.  Follow these moving day tips which we have created over many years to make sure everything runs as smoothly as humanly possible.
Make a list of all the important things
Some moving-related jobs have a way of escalating as soon as the removal van is on its way. Did you take out those rubbish bins and  bags? Clean the dirt in the bathroom that you promised you would sort out before you moved? Empty the fridge and freezer? These less important jobs often get forgotten about whilst you're concentrating on packing, but may leave you panicking at the last minute if you don't take care. Rather than trying to remember all the small things you need to get done on moving day, update a 'to do' list going that reminds you of  everything you need  to do. This will help you to use your time much more efficiently. It's probably a good idea to get up a bit earlier than usual in order to get these extra things done.
Make arrangements for children or pets early in the morning
Kids and/or pets can complicate moving day. Moving can also be dangerous for pets and children. It's best if you've already made plans for your kids or pets before moving day, so you just need to put t those plans into place earlier in the day. Get a friend or member of the family to arrange to pick them up early in the morning so that you can concentrate on all the other things that need to get done. If your children or pets are staying with you during the move, then make sure they have toys and games to keep them occupied.

Pack some food and refreshments
Moving usually requires a lot of physical work, which needs a lot of energy. It's easy to  forget to eat or drink , which is why you need to pack drinks and quick snacks. Top up with high-protein foods, such as  nuts and dried fruit, ready prepared sandwiches, and protein bars. Consider packing a little bit extra for your movers. You'll be very glad you packed some extra food when you begin to tire later in the day.
Don't forget your moving essentials bag
You'll need  moving essentials bag- a small bag, box, or suitcase you pack up with anything you know you'll require on moving day , as well as important documents and any valuables you don't want to put on the removal van. Include things like extra clothes, medications, phone chargers, toiletries etc. Keep the bag in your car or some other place where you can be sure it won't be put on the removal van.

Charge your phone the night before
You probably won't have a lot of time to charge your phone on moving day, so fully charge your phone the night before. You are sure to need to make some phone calls on moving day so don't get caught out. Store your phone charger in your essentials bag so that you can easily recharge it if necessary.
Leave a few cleaning items
Hopefully you've already cleaned your old home, but  you should still keep a few cleaning items at the ready for any necessary last minute cleaning. A dustpan and brush, and some wet wipes should be enough. Keep your cleaning items somewhere where they won't get put into the removal van—your car is probably the best place. Once your home contents are removed and the house is empty you'll be able to decide if any last minute cleaning needs to be done.

Do one last walk through
Do a thorough walk through of your home and look for anything you might have forgotten, as you may not be able to get things back later. Open all of your built in drawers and check every single one of your built in wardrobes (especially the back of shelves) to make sure that you haven't missed anything
There's always a last minute challenge on moving day. You can't know in advance everything that could go wrong. Using the tips above will help make sure that you've at least got the basics covered. You can ask a friend to help you on moving day itself—even if you have a removal company doing all the hard work it's still very useful to have another pair of eyes and helpful hands.
Check out our additional moving tips for everything you need to know to take the stress out of your move (at least as much as you can!). Call us on 0114  235 9421 for further tips or if you have any more questions (or check our FAQ section), and get a free quote today!
Our company has over 30 years experience of house and office removals in the Sheffield and South Yorkshire area and we move people all over the UK. Our Sheffield based removal and storage service is highly recommended by our customers.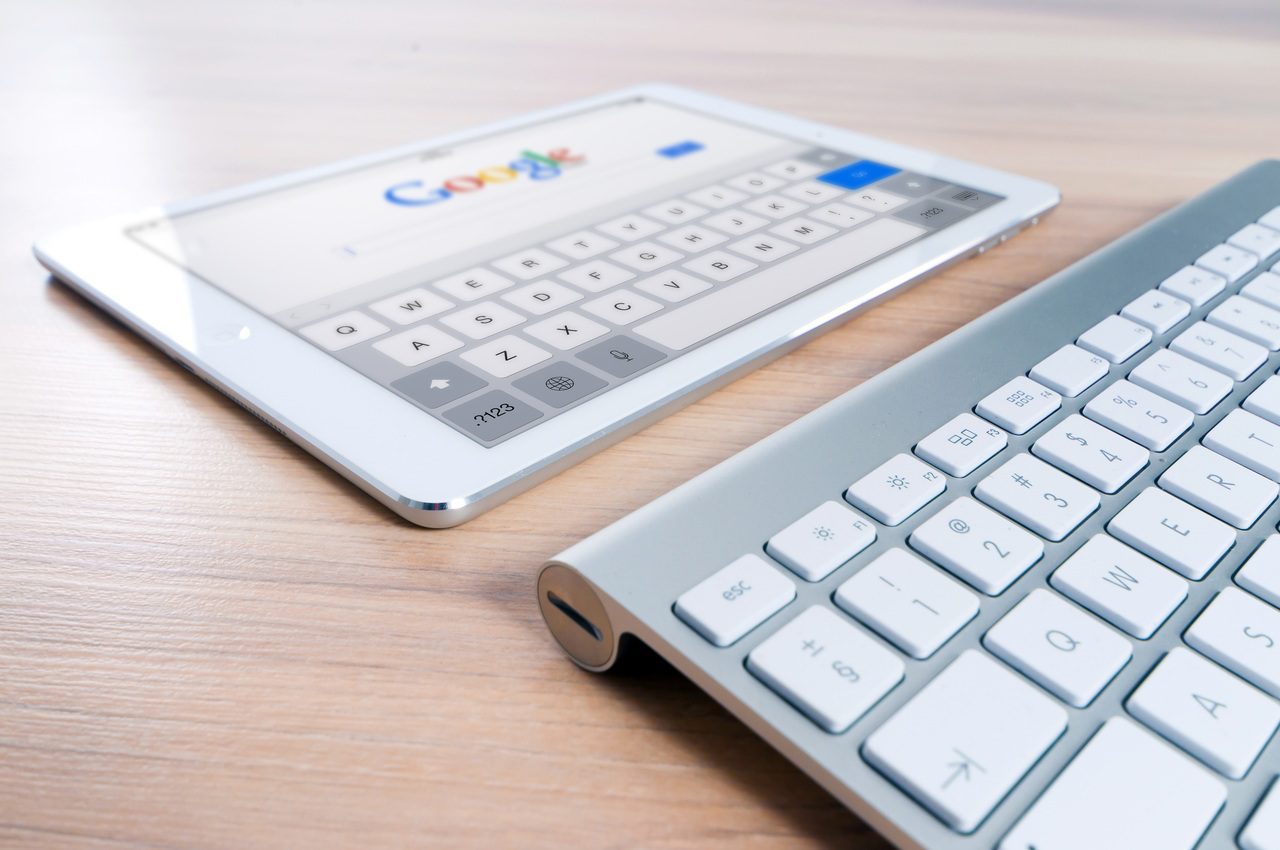 Please check out our Google reviews here.